RATHCROGHAN: THE GUIDEBOOK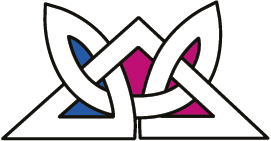 If you wish to delve into Rathcroghan then our Guidebook contains entries on every aspect of Rathcroghan, from its archaeological and historical landscapes, through to its literary and mythological associations. This publication is the quintessential user's guide to this fascinating archaeological landscape, drawing upon historical, literary and cutting-edge archaeological research.Rathcroghan: The Guidebook is designed to bring the reader on a journey through time at Rathcroghan,from the first settlers to this broad limestone plain in the Neolithic period, through to the political mechanics of late-medieval Machaire Connacht.
You will see how our ancestors wove a tapestry of literature on top of this canvas of Rathcroghan,connecting physical landmarks and ancestor burials with the intoxicating narrative of Queen Medb of Connacht and the Ulster Cycle of Tales, filled with war and strife, jealousy and intrigue, gods and mere mortals.
'A Guidebook Which In Its Scope, Detail And Presentation, Is Worthy Of The Ancient Royal Site That It Describes. This Is The Essential Guide To One Of Ireland's Premier Ritual Landscapes.'
PROF. J.P. MALLORY
PROFESSOR EMERITUS, QUEEN'S UNIVERSITY BELFAST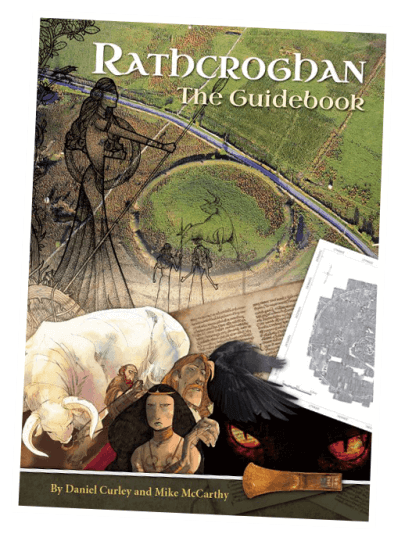 Our Guidebook is available to purchase at the Visitor Centre and in our online Bookshop.


RATHCROGHAN ARCHAEOLOGICAL TRAIL
SLÍ SEANDÁLAÍOCHTA RÁTH CRUACHAN This Driving Tour has been designed to give the visitor a self-guided flavour of some of the highlights of the rich and varied archaeological landscape that surrounds us. Millennia of interaction with Rathcroghan and its environs have left us with a wealth of beautiful and enigmatic historical
monuments, which in turn have been the inspiration for many epic tales such as An Táin Bó Cuailnge and characters like Queen Medb and Cú Chulainn, whose legendary deeds are inextricably linked with this locality.This Driving Route booklet provides comprehensive directions and details of seventeen individual sites and monuments, and is available to purchase at the Visitor Centre, in our online Bookshop or as a Kindle edition from Amazon.

If you wish to explore the Rathcroghan landscape at your own time and at your own pace, or outside of
usual hours, then we provide a number of alternative options.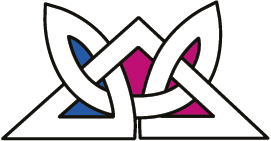 Our Bookshop in the Visitor Centre also contains many other unique titles and material relevant not only to Rathcroghan but to the wider local region as well, and contains items to suit all ages, ranges and tastes.