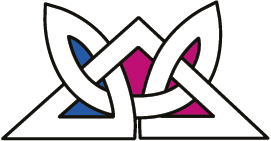 Rathcroghan Visitor Centre plays host to archaeological conferences, lecture series, heritage and cultural events and family friendly activities throughout the year. To find out more and stay up to date with events at Rathcroghan. Contact us, Follow us on Facebook and Sign up to our mailing list!
You won't want to miss the following upcoming events at Rathcroghan!


The Táin March Festival 2019
Mid-May Annually The Táin March begins in Rathcroghan in Co Roscommon, where Queen Medb began her quest for the Brown Bull of Cooley and ends in Bush, Cooley, Co. Louth on the June bank holiday. The march itself takes place over three weekends and 12 walking days in total.
Queen Medb will assemble her warrior army and dispatch them to retrieve the Brown Bull in Cooley. Local schools and heritage groups will assemble on the mound of Rathcroghan to retell stories and recite poems. The Táin March itself will commence at 11am where walkers will leave Rathcroghan and visit the medieval village of Tulsk. Followed by a reception at 1 pm in Rathcroghan Visitor Centre.
At 2 pm the walk continues to Lissonuffy graveyard arriving at 4.30pm. Walkers will be taken to Strokestown for 5pm where Queen Medb will march with her army through the main town. Music, food and local attractions will ensure a fantastic evenings fun.
This event is open to the public with no need to book! Come along and join in the fun!
For more information please contact us directly on [email protected].
Visit -> Tain March




Rathcroghan Winter Lecture Series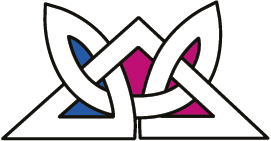 Rathcroghan Visitor Centre hosts a winter lecture series, over the five Thursdays of November at the Visitor Centre, beginning on Thursday 1st November. Talks will begin at 7.30pm sharp on each evening, details of individual talks are available on our Facebook page here.
Entry is €5 per person, and light refreshments will be served afterwards. Please book early by calling 071 963 9268 or emailing [email protected] as spaces are limited.
This event cannot be booked online, all bookings are to be made via email or by telephone.
For more information on these events including booking please contact us directly on 071 963 9268, email [email protected]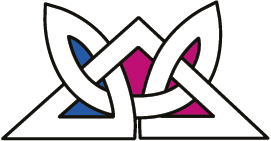 Why not host your meeting or conference at our Visitor Centre, we offer meeting/conference room rental for groups up to 30 people with onsite catering available. View our Táin Café menu to see what's on offer!
Please contact us directly on 071 963 9268, email [email protected] to discuss your meeting requirements and book our facilities.