Colleges, Universities & Societies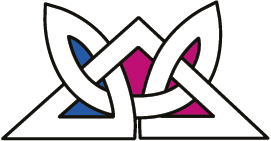 The Rathcroghan landscape is perfectly suited to address a broad range of third level disciplines in the humanities. Undergraduate and Postgraduate courses, Heritage Groups and College Societies in History, Archaeology, Anthropology and Celtic Studies can benefit from the wealth of archaeological remains and story literature surrounding the UNESCO-nominated Rathcroghan archaeological landscape.
Be guided through our award-winning museum and interpretive rooms by an experienced archaeologist before embarking on a custom-built guided tour of Rathcroghan, voted the number one historical attraction in Co. Roscommon. Should you wish to delve deeper into Roscommon's uniquely preserved archaeological heritage as part of your trip, why not also include Roscommon Castle, Roscommon Abbey, Rindoon Castle and Medieval Settlement, Lough Key and Clonmacnoise.