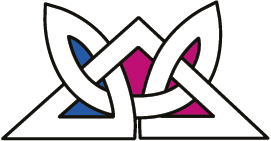 Whether you are visiting for an hour or a few, taking a day trip or planning a longer stay, County Roscommon offers a wealth of experiences and fun to suit all ages and interests! We are happy to help you plan your trip to Rathcroghan and beyond. You can also visit www.visitroscommon.ie for a comprehensive listing of events, activities and accommodation across the County of Roscommon.
Don't know where to start? Our sample itineraries below, offer something for the heritage lover, archaeology explorers, and family fun seekers! Immerse yourself in the past of this great County. Explore Roscommon's illustrious story by visiting three award-winning attractions which chart the changes in Roscommon life through the millennia.
Begin at Rathcroghan Visitor Centre and be taken on a journey back to the earliest peoples who sustained themselves on the fertile limestone plains of mid-Roscommon. Be regaled with the epic legends and wowed by the unique archaeological landscape which we call Rathcroghan, while following a journey from early prehistory through to the late medieval period. Explore our museum and interpretive rooms or take a tour with one of our archaeologist guides and allow us to paint a picture of the ancient capital of Connacht.
Rathcroghan Visitor Centre
Strokestown Park and Famine Museum
Arigna Mining Experience




Live Like A King Experience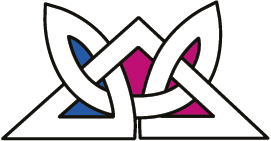 The kings of medieval Connacht have walked Rathcroghan and Carnfree for hundreds of years, their descendants and their homes, can still be visited today!
Why not combine a full-day experience at Rathcroghan Visitor Centre, experiencing the landscape and stories of the Gaelic O'Conor kings of Connacht, seeing where they inaugurated their kings, and understanding how they achieved their power and wealth, with a visit, and perhaps an overnight stay, at an ancestral home of the O'Conor's, the 19thcentury Italianate mansion of Clonalis House in Castlerea.
Take a tour with a member of the O'Conor Nash family, take a sneak peek at one of the finest private libraries in Ireland, and live like a king in Connacht's Gaelic heartland.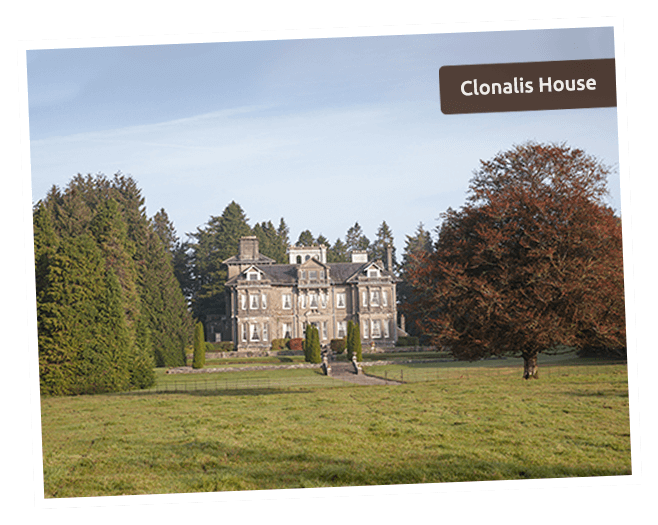 Roscommon – An archaeologist's dream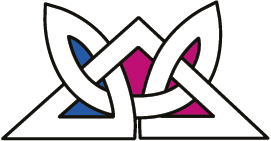 Roscommon, an unspoilt agricultural county, has through its traditional pastoral practices retained the wealth of cultural heritage that other counties can only envy at.
A trip through the county will enable you to see vast Anglo-Norman castles, beautiful abbeys and friaries, prehistoric monuments and Gaelic strongholds.
Rathcroghan is one of the largest archaeological landscapes in Europe, possessing 240 archaeological sites, spanning a staggering 5,500 years.
This was the focal point for the entire territory of Connacht in times past, and the story of Rathcroghan is the story of Connacht.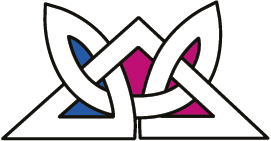 County Roscommon offers a vast array of activities to keep all the family entertained! Roscommon boasts the longest River Shannon shoreline, spanning over 140 km, making it the ideal County to experience the River Shannon and all it has to offer. Visitors can enjoy water-based activities from fishing and boating, inflatable water parks to kayaking and SUPing! Why not spend the morning with us here at Connacht's ancient capital and the afternoon enjoying the many water and land-based sports and activities on our doorstep!
For the land lovers Lough Key Forest Park, truly offers everything for the family from a camping and caravan park to Ireland's only tree top walk, to boat cruises on the River Shannon to leisurely strolls around the grounds of Forest Park. For the more adventurous a visit to an inflatable water park such as Shannon River Adventure or Baysports offers the perfect fun filled afternoon!
For further information and to assist you in planning your trip to Rathcroghan and beyond, please contact us 071 963 9268 or email [email protected].