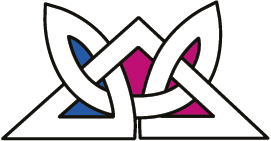 Rathcroghan Visitor Centre is a non-profit community social enterprise, located in the medieval village of Tulsk, Co. Roscommon. We are the interpretive experience, community café, gift shop and heritage custodians for the internationally-significant archaeological landscape of Rathcroghan, known in our medieval literature as CruachanAí.
We opened our doors for the first time on the auspicious date of 31st October 1999, the time of the festival of Samhain, modern-day Halloween Night, a most important day for us here in Co. Roscommon. Since that day, we have always strived to bring the highest standards of heritage tourism to our valued visitors.
The centre was established, and continues to be operated by a voluntary board of directors, Tulsk Action Group CLG, and our purpose is to promote our brand of heritage tourism for the social, economic and employment benefit of the communities in Tulsk and Rathcroghan. We aim to provide our patrons with the following:
A warm and friendly welcome
Knowledgeable, informed and passionate guides
A constantly evolving high-quality museum exhibition, to tell the story of Rathcroghan
Unique local crafts and up-to-date archaeological and historical publications
The best of local food produce, expertly prepared
The drive and care for the preservation, conservation and enhancement of the archaeological and cultural heritage that has been handed down to us, so that we can hand it on to the next generation in the best possible way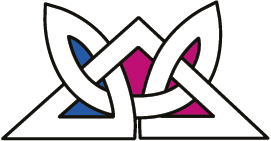 It is Rathcroghan Visitor Centre's intention to protect our employees and our patrons from accident or ill health at our place of work. The company will seek to ensure that all our equipment and systems do not constitute a risk to the Health & Safety of our employees and patrons and we will consult with employees on risk improvements for the benefit of their employment as well as for the benefit of our patrons.