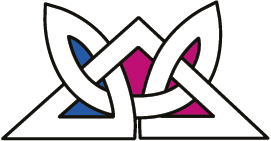 The Rathcroghan experience comprises of a visit to our award-winning interpretive rooms, where visitors can explore the rich archaeological and historical past of Connacht's ancient capital, Cruachan Aí. Explore how our Iron Age and Medieval ancestors dressed, what they ate, where and how they lived and what they believed in. Relive the tales of the Warrior Queen Medb and Ireland's national epic, the Táin Bó Cuailnge.
Our interpretative rooms are home to the Óenach Cruachain exhibition, a collection of thirty-five artefacts discovered within the mid-Roscommon landscape, which had previously resided in the National Museum of Ireland, Kildare St. Dublin and which were unavailable to public viewing.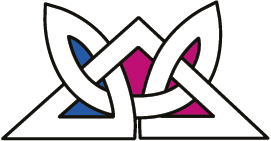 From here, visitors can explore the uniquely preserved archaeological landscape of Rathcroghan. Begin with an introduction to Medieval Tulsk before travelling out the Slighe Assail to Connacht's Royal Site. Here you will be regaled with the tales of Ancient Ireland on the landscape where they took place. Your expert guide will interpret the scientific surveys conducted on these monuments in order to bring Ireland's hidden past back to life.
You will climb to the top of the majestic Rathcroghan Mound and survey your kingdom of Machaire Connacht. Those who dare can test themselves with a journey down through the 'Gates of Hell' and into the bowels of the earth at Oweynagat.