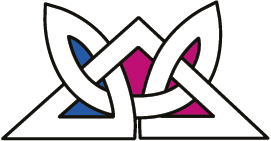 The Táin Café is the perfect space in which to relax and refresh after exploring Rathcroghan. Themed around the great epic Táin Bó Cuailnge, you can immerse yourself in the artistic flourishes of our community-run Café & grill. We will provide you with the very of best of local produce, artisan Lavazza coffee or your favourite herbal tea.
We offer a daily breakfast menu available until 12pm, with soup & sandwich options, light bites and desserts available throughout the rest of the day.
The café operates from 9.15am to 4.00pm, Monday – Saturday all year round.
12pm – 4pm on all Bank Holidays.
With prior reservation, we can provide lunch options for your group bookings. Please contact us directly for more information.
Breakfast Menu
Afternoon Menu